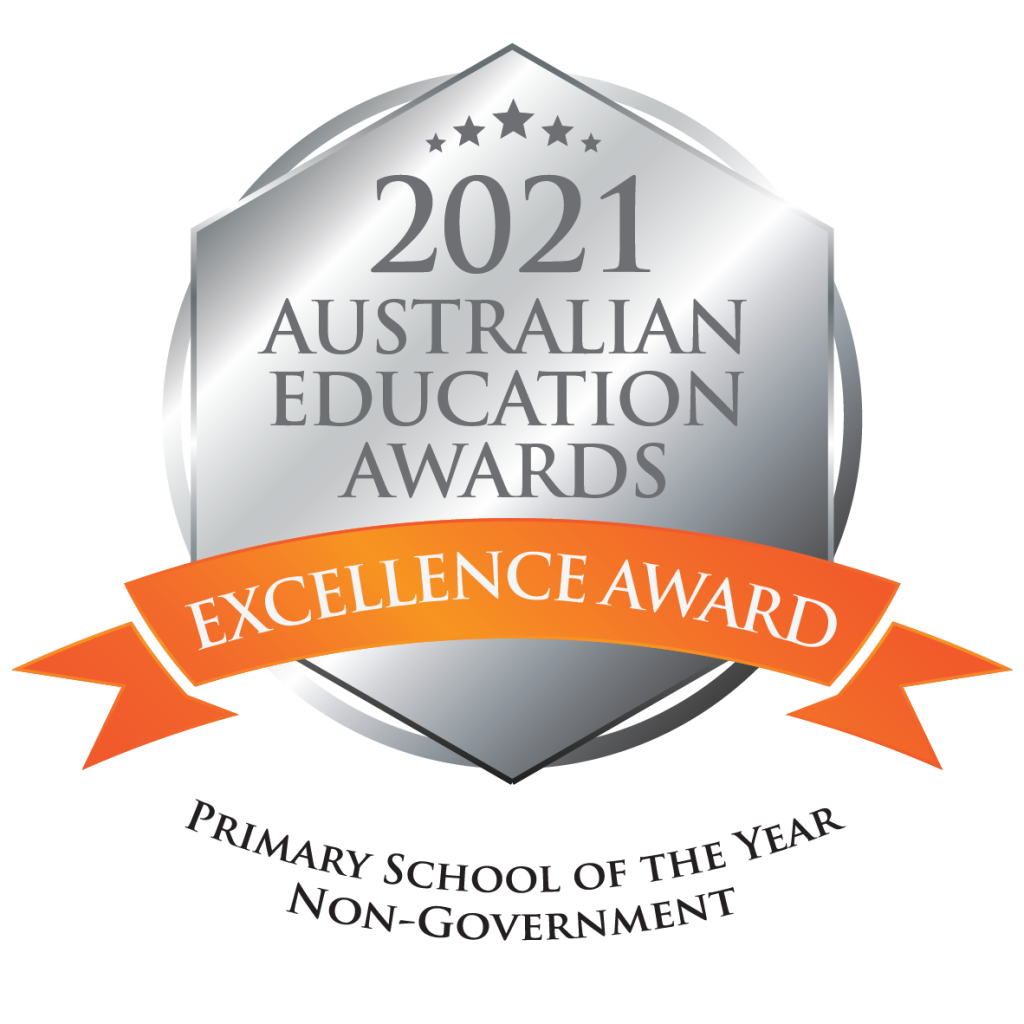 In 2021, our school was selected in the top 8 non-government Australian Primary Schools of the Year, nationwide. This is a phenomenal accomplishment for a regional primary school. Given that six of the schools in the top 8 are from the capital cities of Brisbane, Melbourne, Canberra and Sydney, this result is even more remarkable.
This acknowledgement and affirmation is the result of the dedication and hard work our staff and parent community put in on a daily basis to ensure that our students have the best possible opportunities to support their learning.
In 2022, we were finalists in two categories; Best Professional Learning program and Mrs Cecily Hankin, our Grade 1 teacher, a finalist for Teacher of the Year.
Also in 2022, St Edward's has been chosen as one of the top 10 shortlisted schools for the T4 Education World's Best School Prize in the category of Overcoming Adversity.
To top our year off, St Edward's is a finalist in the Tamworth Quality Business Awards in two categories; Excellence in Customer Service in Education & Training, and Excellence In Innovation
This is a great achievement and testament to the amazing work our staff, students and school community do every day. It comes on the back of recent accolades including being named a finalist in the World's Best School Prize and in the Australian Education Awards.