Australian Education Awards 2021 Excellence Awardee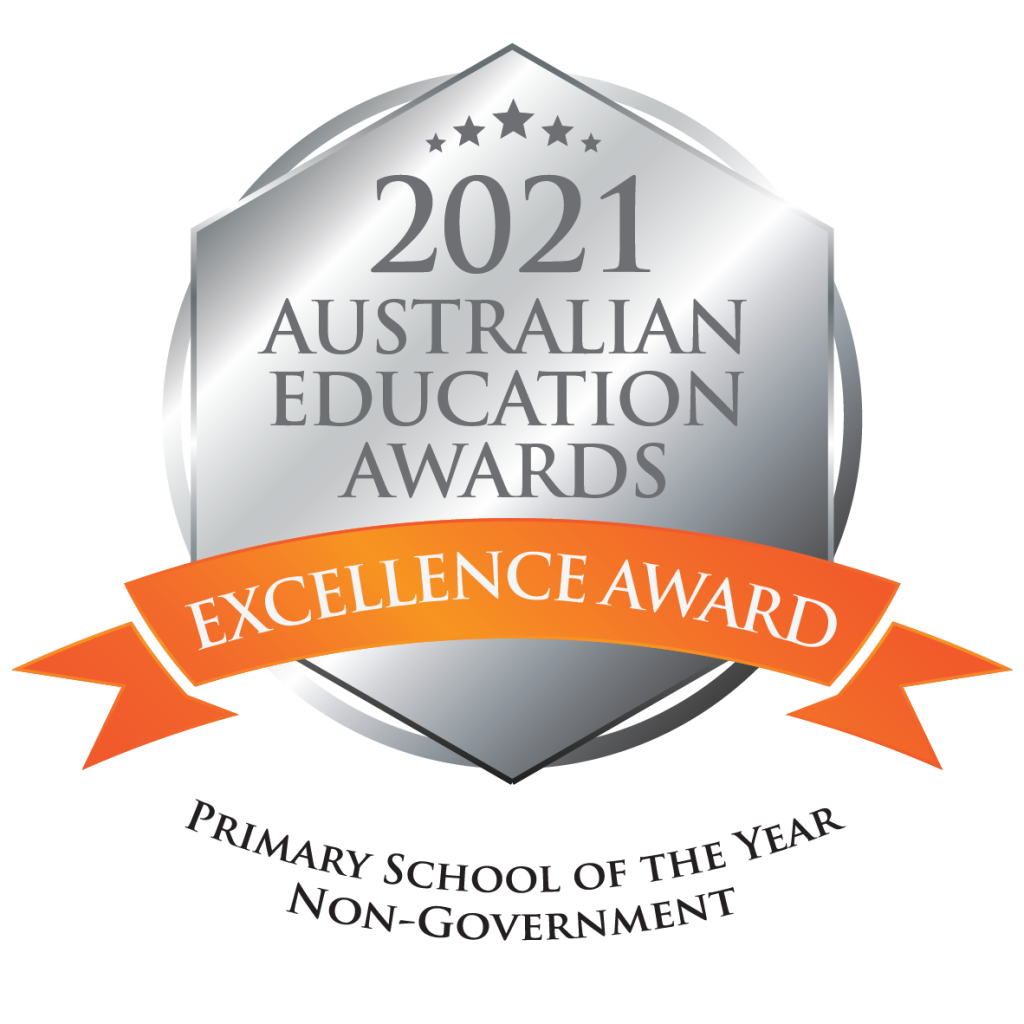 Our school has been selected in the top 8 non-government Australian Primary Schools of the Year, nationwide. This is a phenomenal accomplishment for a regional primary school. Given that six of the schools in the top 8 are from the capital cities of Brisbane, Melbourne, Canberra and Sydney, this result is even more remarkable.  Please note that the judging panel from the prestigious Australian Education Awards have judged our school in the following categories:
Consistently high standards of teaching and learning.
Academic and other achievements during the 2020 school year.
Rigorous professional learning to improve teaching and curriculum delivery.
Strong communication links with students, parents, teachers and the wider community.
Effective management of facilities, finances and human resources.
Demonstrated commitment to innovation and continuous improvement.
This acknowledgement and affirmation is the result of the dedication and hard work our staff and parent community put in on a daily basis to ensure that our students have the best possible opportunities to support their learning.